Study Tips for ADHD
The system of academia has not been created with neurodiversity and ADHD in mind. It can be difficult to get assignments done on time and to the standard needed to achieve your goals. Everyone is different, even if you have the same diagnosis (or no diagnosed) of ADHD. We hope that these can be some helpful tips for your studying if you have ADHD or struggle with concentration and task management.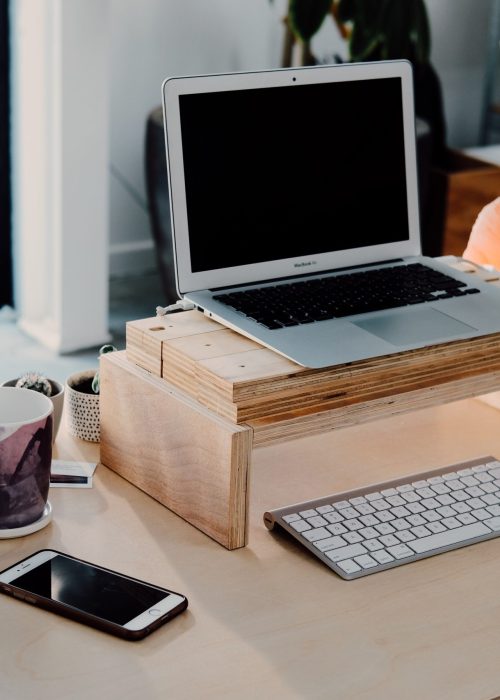 Study tips for ADHD
1. Create a Structured Routine:
Establish a consistent daily schedule for studying. Allocate specific time blocks for different subjects or tasks, and stick to this routine as closely as possible. Having a structured schedule helps train your brain to anticipate study time and can improve focus.
2. Break Tasks into Smaller Steps
Large tasks can be overwhelming and lead to procrastination. Break your study sessions into smaller, manageable chunks. For example, instead of studying for four hours straight, study for 30-45 minutes, take a short break, and then continue. This can make studying feel less daunting and more achievable.
3. Try a Brown Noise Playlist
Brown noise is a soothing, low-frequency sound that can help drown out background noise and improve concentration. It's like your secret weapon against distractions! Unlike white noise, which has equal intensity across all frequencies, brown noise emphasizes lower frequencies. This deep, rumbling sound is incredibly calming and can help your brain filter out all those unwanted interruptions.
4. Use Visual Aids and Organizational Tools:
Visual aids and organization tools can help you stay on track. Consider using:
Color-coded calendars or planners: Use different colors for different subjects or tasks to visually organize your schedule.
Checklists: Create daily or weekly checklists to track your progress and celebrate small achievements.
Mind maps or diagrams: Visual representations of information can be more engaging and easier to understand for some individuals with ADHD.
Apps and digital tools: Utilize apps designed for task management, time tracking, and focus, like Forest, Trello, or Notion.
5. Active Learning Strategies:
Engage in active learning techniques to enhance retention and focus:
Summarize information in your own words: After reading a section or taking notes, try to explain the material as if you were teaching it to someone else.
Use mnemonic devices: Create acronyms, rhymes, or memory aids to remember key information.

Teach someone else: Share what you've learned with a friend or family member. Teaching can reinforce your own understanding.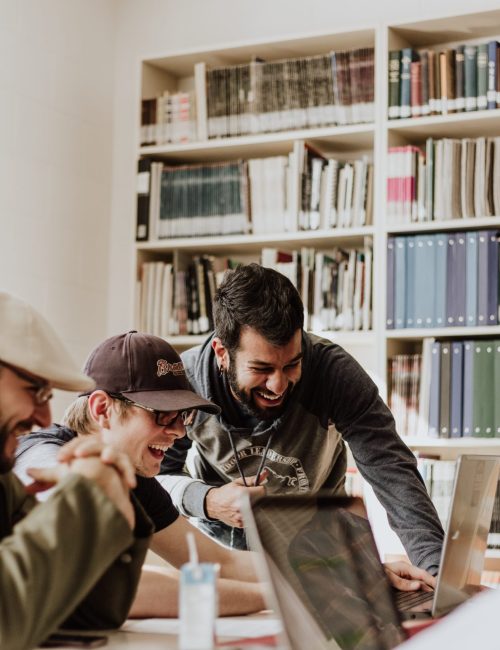 6.
Declutter
Your Space
Declutter your space so that there are minimal distractions while you are trying to focus. This could mean clearing off your work space, putting things away out of sight, and separating your work/school space from other things like your hobbies, electronics, and bed.
7.
Find the
Path of
Least Resistance
When it comes to doing tasks like chores or assignments and you find yourself struggling, change it up! Try a different approach, even if it's not the conventional way. It's okay that you do things differently, and whatever works best for you is the best way forward.
Remember that it's essential to find what works best for you, as ADHD affects individuals differently. Experiment with these strategies and make adjustments as needed to develop a study routine that suits your unique needs and preferences. Additionally, consider seeking support from a therapist or counsellor who specializes in ADHD if you find that you need further assistance in managing your symptoms while studying.