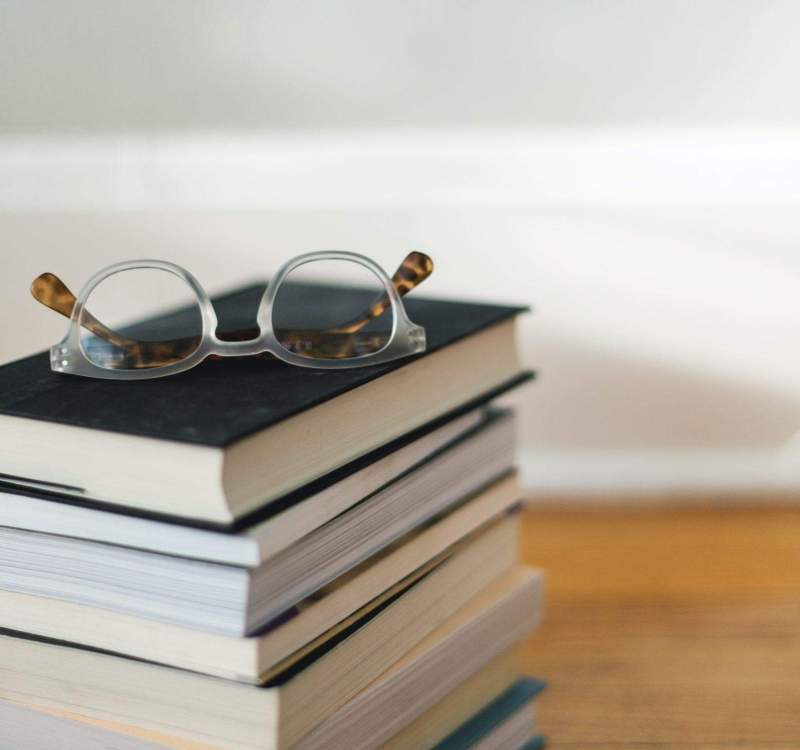 Education
All of our practitioners are master's level educated and value lifelong learning. Each practitioner at Haven Wellness Collective is committed to continual growth in their profession through supervision and additional education and training. Our practitioners hold registration as registered clinical counsellors, certified clinical counsellors, and registered physiotherapists in British Columbia. 
We believe that education and knowledge empower individuals to better understand themselves and their bodies. Our practitioners are committed to providing psychoeducation and sharing their knowledge in the work that they do with you. We believe that education and knowledge are meant to be shared and transmitted and value learning in both academic and non academic settings. 
Collaboration
Collaboration between practitioners and with our clients is highly valued at Haven Wellness Collective. We believe that you are the expert of your life, pain, feelings, and experiences and we are here to support you in your goals of healing and growth. We believe that healing is a collaborative process and works best when we can work with you on your goals. We do not believe in a "one size fits all" approach and will tailor our treatment to meet your needs. 
We also value collaboration within our team to support clients in receiving holistic and wraparound care. We value learning from one another as each person brings a different perspective and training to our team. For clients that work with multiple practitioners in our collective we offer the option of having a collaborative care plan between our team members to offer you the best care possible.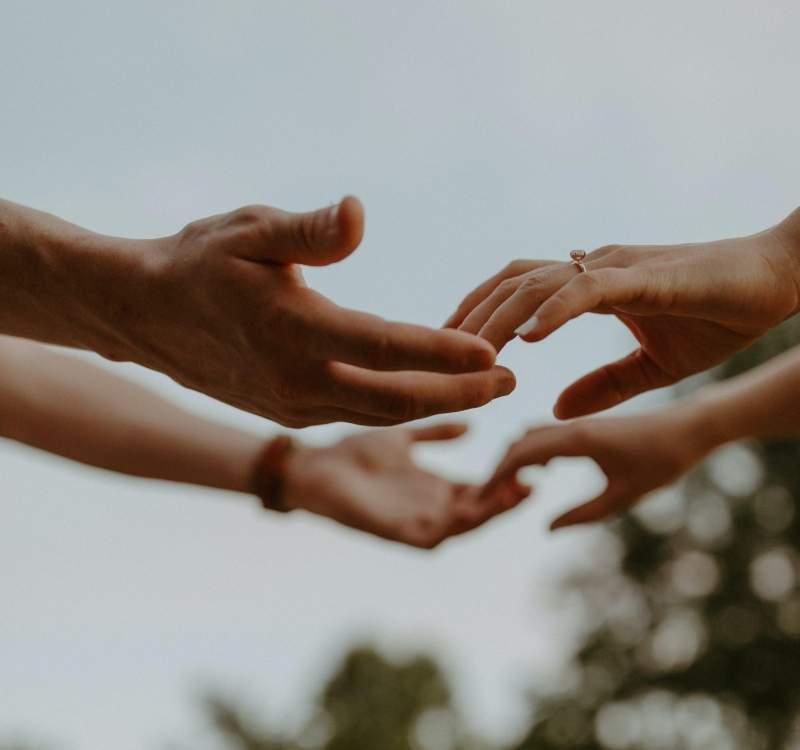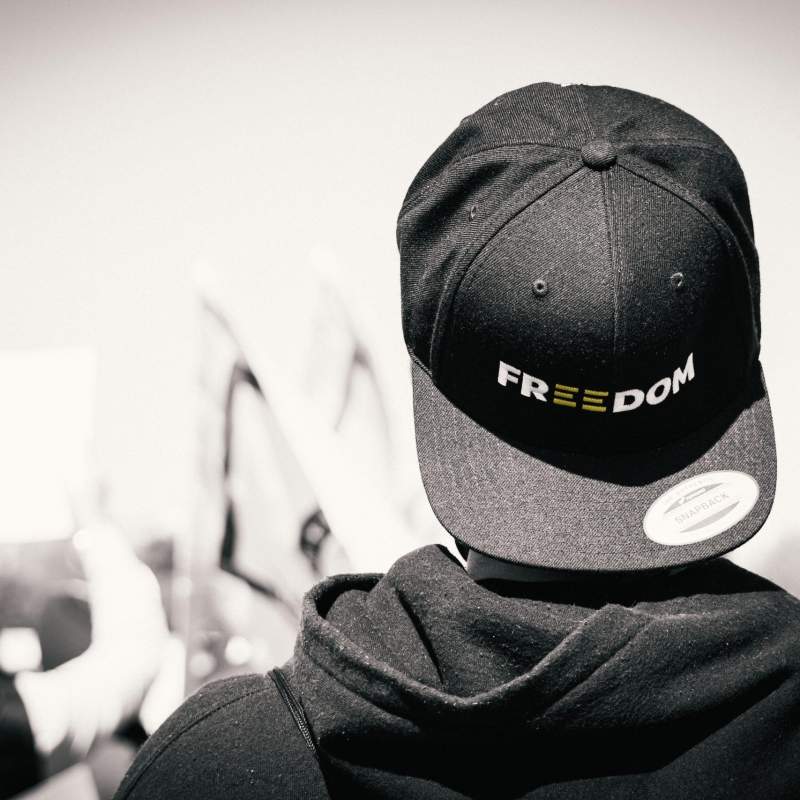 Justice
Social justice is a strong value in our clinic and our practitioners all operate out of anti-oppressive modalities. We welcome diverse clients of all ages, cultures, ethnicities, genders, abilities and sexual orientations. 
In order to make counselling and physiotherapy accessible to low income clients we provide sliding scale options, accept clients registered with the First Nation Health Authority and have therapists that are registered with Crime Victims Assistance Program. Please reach out to discuss sliding scale options if this applies to your circumstances. 
We are committed to redistributing our financial resources by donating 5% of our proceeds to organizations that support oppressed populations in experiencing freedom, safety and healing. Read more about the organizations that we support. 
Trauma Informed 
All of our practitioners are trauma informed and many have additional specific trauma processing therapy training. Trauma does not only include major incidents that were life threatening, but experiences where you have felt unsafe and helpless. Our team has a deep understanding of how trauma impacts the body, nervous system and experiences with others. Trauma informed practice means your practitioner is educated on the variety of impacts of trauma and has adjusted their practice to make counselling and physiotherapy a safe place for you to land. Your practitioner understands the importance of safety, consent, and relationship building as they work with you. This means that you always get to determine what feels good for you in treatment and have the right to say no and stop at anytime.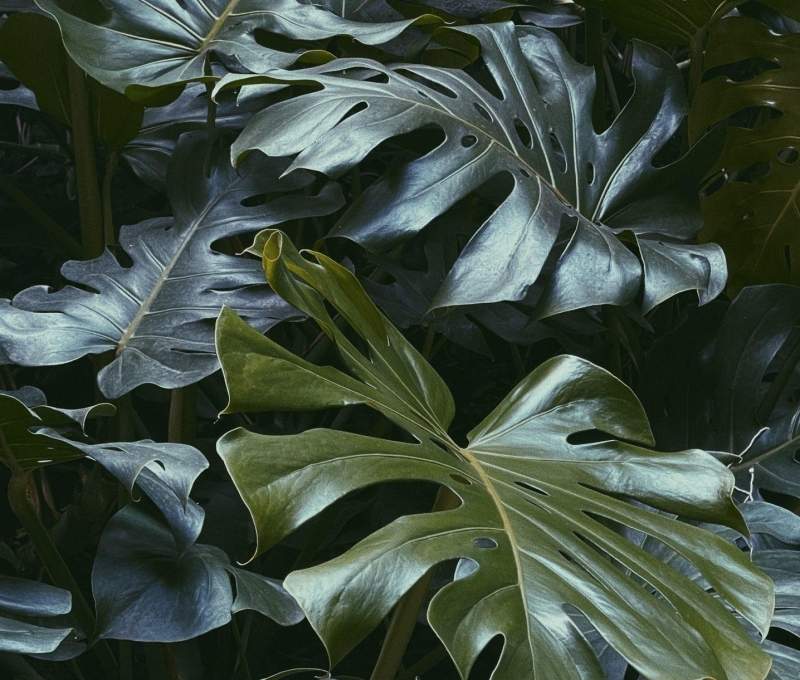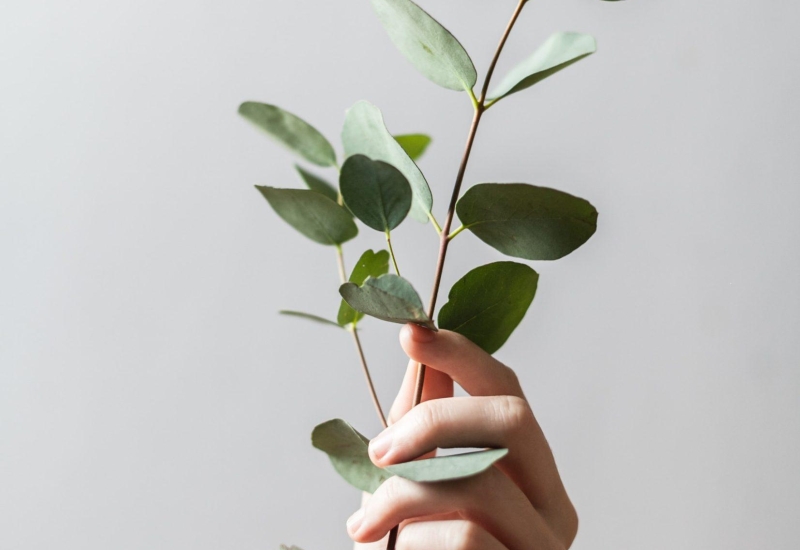 Holistic 
We believe that our mind, body, and spirit are all interconnected and that holistic care is essential in healing and growth. Our team believes that the stress or hurt felt in the body is also connected to one's emotional state and treatment needs to be grounded in this knowledge. We worked holistically with you whether that is providing physiotherapy after a motor vehicle accident or providing coping strategies for anxiety in counselling. We are committed to learn from one another as we come from different disciplines and integrate this knowledge into providing you holistic healing options. 
Empowerment
We believe that empowerment and education go hand in hand. Our team emphasizes giving you the education and support so you can be in control of your own healing journey. We believe that you are the expert of your own life, pain, and experiences and that our job is to bring our expertise from our chosen fields. When you work with us you determine your goals in treatment and we are here to support you in making those changes.  and know your body and mind the best.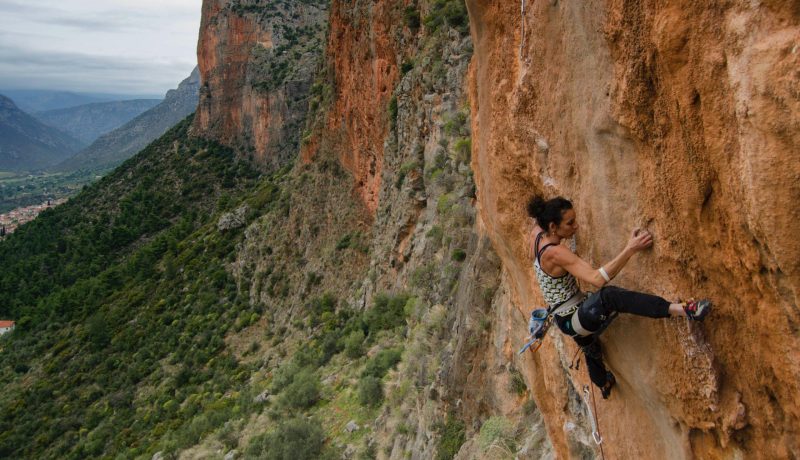 Schedule a counseling appointment today!