Haven Wellness Collective
Haven Wellness Collective is a multidisciplinary team of registered clinical counsellors and a physiotherapist. We provide collaborative, trauma informed and integrative services to clients in Vancouver and online. Haven Collective was birthed out of our desire to have multidisciplinary services available to clients all in one place. We value holistic services that support your physical, mental, emotional, and relational health.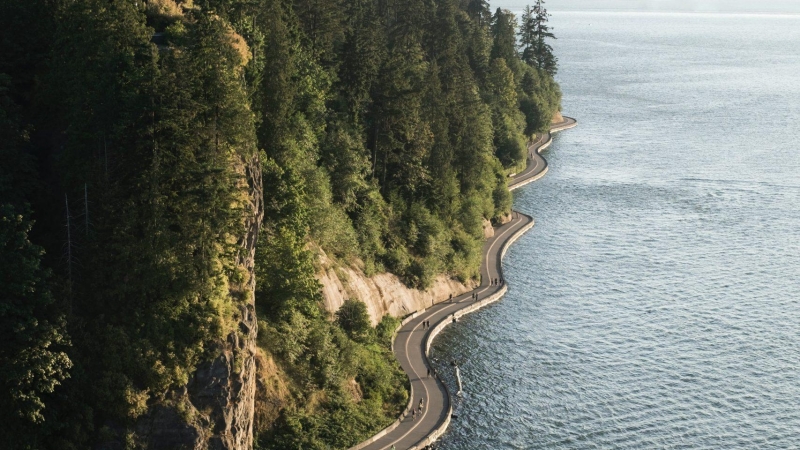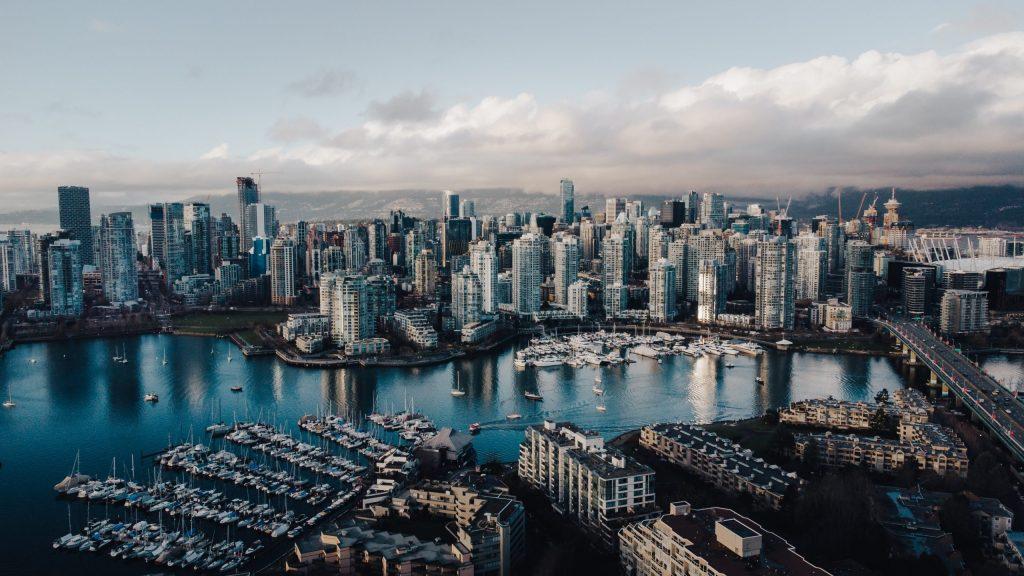 Welcome to Haven Wellness Collective
Our trauma informed practitioners are here to be a safe place for you to land.
Our staff comes from many different disciplines so you can get the holistic care that you need.
If you want the best care possible for your physical and mental health,
our certified professionals are here to help.
Schedule an appointment today!
Contact us for a free 15 minute consultation call today to see we are a good fit for you.