Virtual Physiotherapy
Our team of physiotherapists are available online to help you from the comfort of your home.
Our Team Of Therapists Is Here To Help
Amy Kobelt

Registered Clinical Counsellor

EMDR & OEI Practitioner

Pronouns: She/Her

Available: In Person & Online

Works with: Children (10+), Youth, Adults

Kate James

Canadian Certified Counsellor

Art Therapist

Pronouns: She/They

Available: In person & Online

Works with: Children (6+), Youth, Adults, Families & Couples

Tony Cruz

Registered Physiotherapist

IMS certified

Pronouns: He/Him

Available: Online & Contact for in-person

Works in: English and Spanish
Your Next Steps Towards Healing
You can access our therapists in person or online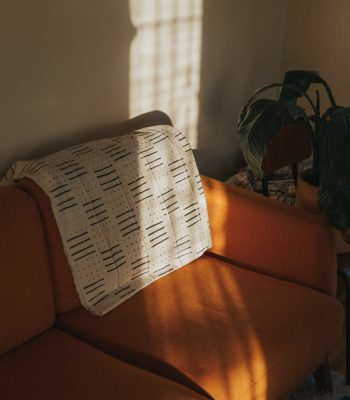 Learn more about how holistic treatment could work for you.
There are a variety of approaches to coping with things like stress, depression, chronic pain and trauma. Effective treatment involves an embodied approach. We understand that your physical, emotional, spiritual and relational health are deeply connected and our treatment reflects that.
Tony has been my main physiotherapist and he's great. He's very collaborative...His approach is very holistic and I very much appreciate everything he's been doing to help me.
Frequently Asked Questions
View the latest news from the world
of psychology and therapy
Book your session or free 15-minute consult today!