Counselling at Haven Wellness Collective
Our in person counselling sessions take place at our private office space in the heart of Kitsilano. Our office is easily accessible by transit and there is free 2 hour street parking nearby. Our office is intentionally furnished to provide safety and coziness for our clients.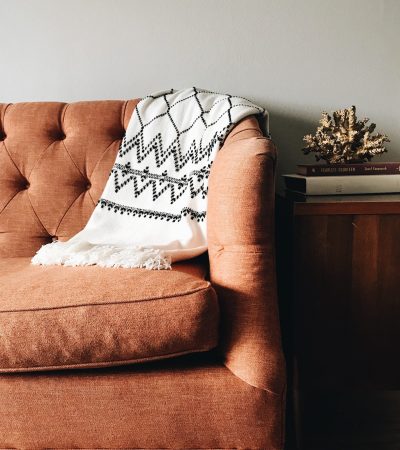 What can in person counselling help me with? 
Counselling can help you with a variety of concerns, from a life transitions to diagnosed mental illnesses. At Haven Wellness we work with you to meet your goals for your mental health. These may include:
Gaining coping tools for anxiety or depression
Building your self esteem, self confidence, and relationship with yourself
Grieving the loss of a loved one or the ending of a relationship
Building communication skills or boundaries in your relationships
Processing a traumatic event and learning to move forward in your life
Exploring your gender identity or sexual orientation
Developing a healthier connection to your body
Developing healthier coping methods to replace unhealthy relationships with substances, money, pornography, food, gambling, etc.
How do I know if in person counselling is right for me? 
We love the flexibility that online counselling brings to us and our clients. We also understand that it may not be the right fit for everyone. In person counselling may be right for you if:
Working with a therapist in person feels important
You feel safer in therapy when you are at a different location
You get distracted doing therapy online or you do not have the proper devices or internet connection to support telehealth
You do not privacy to do your sessions at home
You are able to commute to our office in Kitsilano
You are interested in specific therapies that work better in person (some art therapy, OEI, play therapy)
What should you expect for your in person counselling session? 
If your appointment is on Monday-Friday between 10am-5pm you will be greeted by one of our warm receptionists. If your appointment is outside of those hours your counsellor will greet you at the door.
Our therapists will offer you a warm drink or a glass of water, though you are also welcome to bring in your own favourite drink to sip on in your session!
In your first appointment you can expect that your counsellor will spend time getting to know you, your history and your goals for counselling. Your counsellor will also go over our confidentiality agreement with you and answer any questions about how counselling works. Each counsellor has a different style and approach but all of our counsellors are highly trained and experienced clinical counsellors and are registered to work in BC. By the end of your first session your counsellor will talk about you about your agreed upon goals and discuss the next steps moving forward. You will have the option to book another appointment while you are in your session or book later online.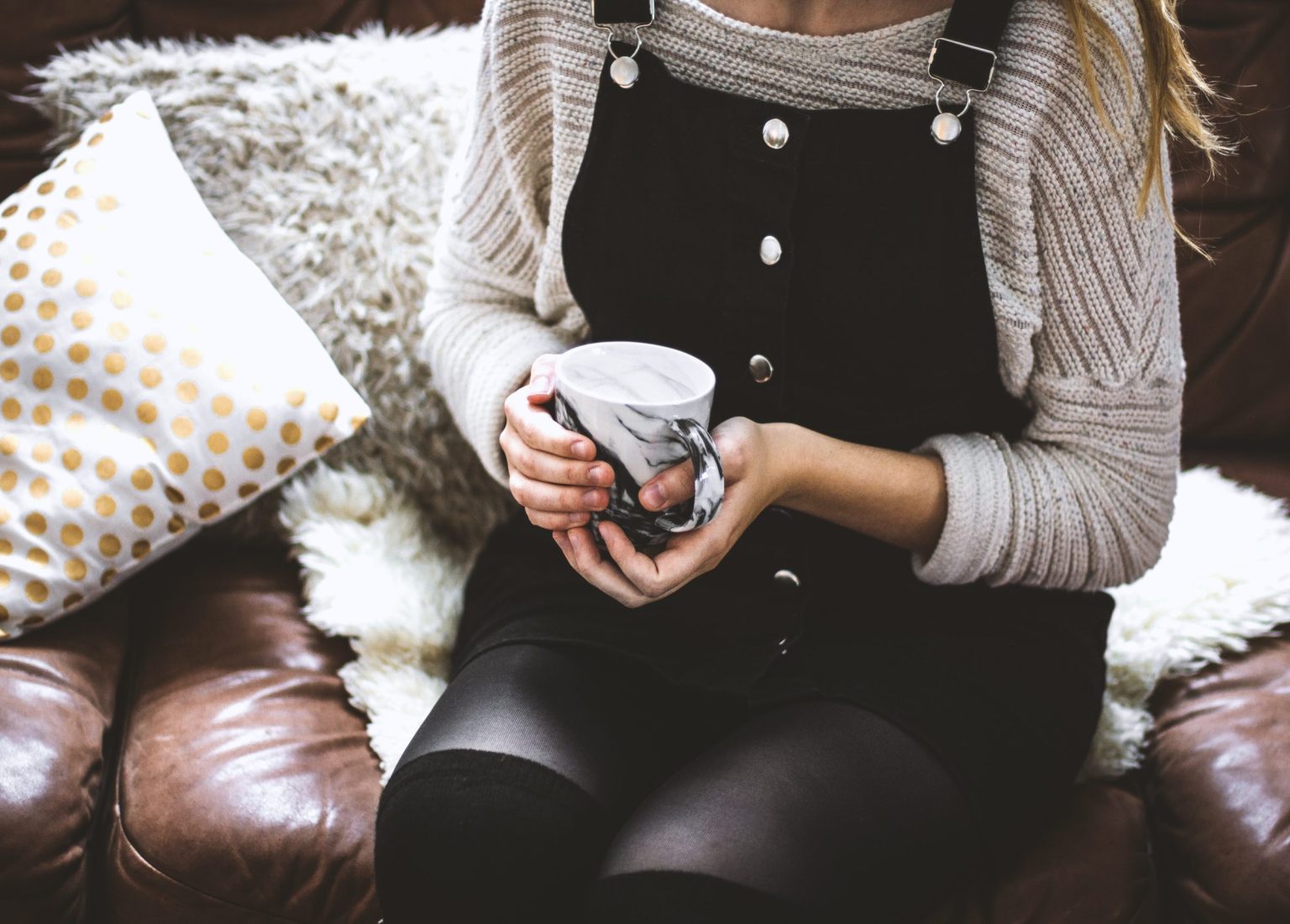 Book your therapy in Vancouver session or free 15-minute consult below: