Virtual Physiotherapy
Virtual Physiotherapy, or Tele-rehab, allows our Registered Physiotherapist to assess and treat you from the comfort of your own home. Previously, physiotherapy may have been considered only a "hands-on" practice by many. However, since the recent Pandemic, many people have benefited from online health services such as physiotherapy, counselling, and Doctor consults. Virtual physiotherapy has proven to be an effective treatment means for both short- and long-term healing of acute and chronic conditions.
At Haven Wellness, we connect using secure, encrypted video conferencing software which allows our practitioners to care for our clients in a convenient and accessible manner. During a virtual physiotherapy session, our Registered Physiotherapist will ask questions to better understand your experience with the goal of empowering you with education, strategies, support, and movement/exercise plans that promote healing. Our therapists understand that sometimes our clients may need guidance in managing chronic conditions in order to be able to thrive as best as they can.
Is Virtual Physiotherapy for you?
Below is a non-exhaustive list of situations where Tele-Rehab can be effective for treatment:
Acute or recent injury assessment
Repetitive strain injuries
Ergonomic Assessment
Deconditioning or muscle atrophy
Exercise planning
Accountability
Chronic illness
Neuro Rehab
Post-surgical treatment
Post-operative hip and knee replacement
Shoulder pain and restriction
Digital Nomads
Falls Prevention
Consulting
Postural pain
Peace of mind
If you would like a second opinion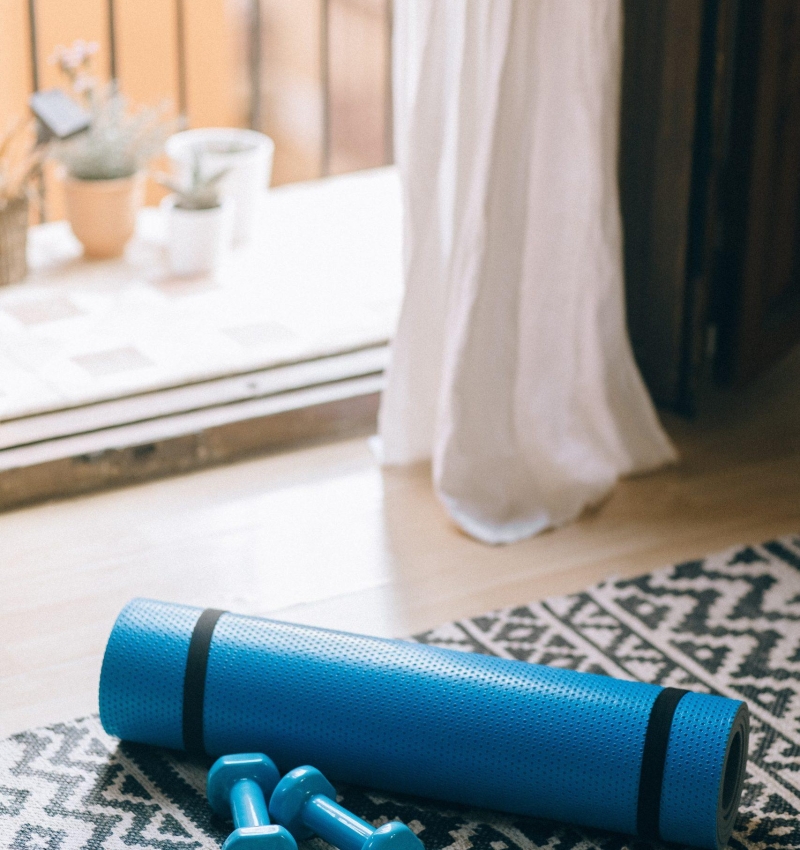 What happens during an Online Physiotherapy session?
During your first virtual physiotherapy session, your Physiotherapist will ask guided questions to thoroughly understand the history of your concerns. They will help narrow down a diagnosis for your injury or condition through guided assessments and movements, observing your biomechanics and strength.
With the information gathered, your Physiotherapist will create a treatment plan with the goal of helping you self-manage and understand your symptoms and provide you with education to empower you in your recovery. Your Physiotherapist may create a guided home exercise plan for you to follow, if appropriate, and help you keep track of your progress. If applicable, your Physiotherapist may also point you in the direction where to seek in-person medical attention should the injury require further medical assistance.
At Haven Wellness, we believe that the best healing comes after you understand your body and mind. Through Virtual Physiotherapy we provide the knowledge and confidence to empower you through your journey of recovery.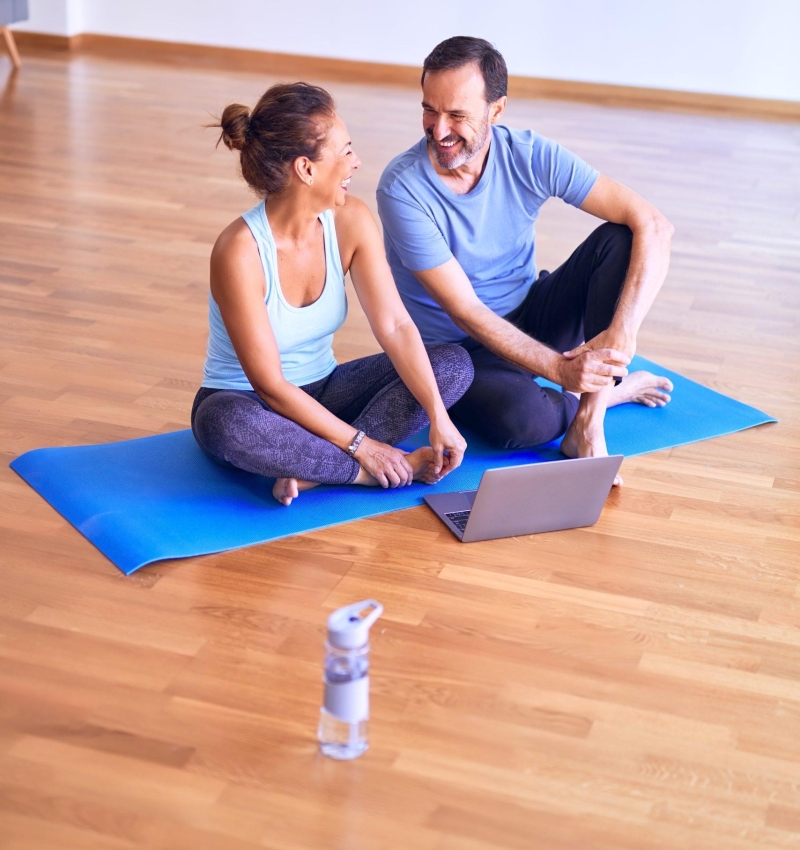 What will I need for my Virtual Physiotherapy Session?
If this is your first appointment with one of our physiotherapists, you will be required to fill out an intake form 24-hours prior to your initial assessment. In order to create a client profile, you will also be asked to provide a valid credit card on file for payment of the services rendered. If you would rather pay via e-transfer, please specify on your intake form or contact us at info@havencollective.ca prior to your first session.
Our telehealth appointments are done through Jane App's encrypted video service which can be accessed on your computer, tablet, or phone. We recommend a computer or laptop with a webcam and microphone that can be adjusted during the session to allow for proper screening of your body's movements. Jane App supports both PC and Mac, as well as Android and Apple iOS devices. The quality of video and audio may depend on your internet's bandwidth. You are not required to download an app as Jane App's video conferencing software supports most internet browsers.
You will receive an email with a link to your virtual appointment 30-minutes prior to your scheduled time.
Book your session or free 15-minute consult below: