How to Find the Right Counsellor
Often what holds us back from engaging in therapy is the looming question of – "how do I find the RIGHT counsellor?". Not knowing how to answer this question can often make the process of finding a therapist seem too daunting to approach. 
Below are resources for you as you embark on the next phase of growth. It is broken up into three parts: before you begin, where to look, and questions to consider.
 Questions to Ask Before You Find a Counsellor:
Finances:

How much are you willing to invest in your counselling process? Having a ballpark estimate will aid you in the discernment process. For example, counselling sessions can range in cost depending on various factors,

such as location, type of counselling, and the counsellor's experience level and credentials.
Insurance:

Insurance plans may cover the cost of counselling, so it's essential to understand yo

ur coverage and any limitations or restrictions on your policy. If you're paying out-of-pocket, ask the counsellor if they offer a sliding scale fee based on your income or financial situation.
Goals:

 Identify your goals for seeking counselling. What do you hope to achieve? This will help you narrow down the type of counselling you need and the qualities you should look for in a counsellor.

Specific Focus:

 Consider whether you have specific needs, such as dealing with trauma, addiction, or relationship issues. Look for a counsellor with experience and expertise in your area of concern.

Your Schedule:

 When you are available can rule out many counsellors and therapists.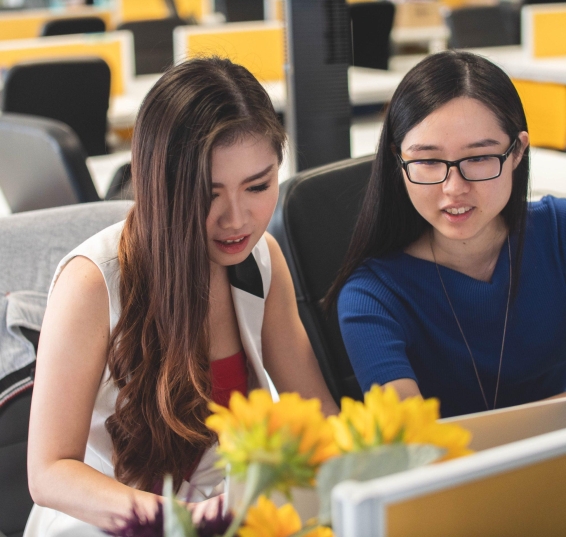 Where to Look to Find a Counsellor
BC Association of Clinical Counsellors (BCACC): This professional organization represents registered clinical counsellors in British Columbia. Their website has a "Find a Counsellor" search function that allows you to search for registered clinical counsellors by location, area of expertise, and language spoken.

Psychology Today: 

This w

ebsite provides a directory of counsellors and therapists in British Columbia. You can search for counsellors by location, area of expertise, and type of therapy.

Canadian Counselling and Psychotherapy Association (CCPA): 

This national organization represents counsellors and psychotherapists in Canada. Their website has a "Find a Counsellor" search function that allows you to search for registered counsellors and psychotherapists in British Columbia.

Referrals from family and friends:

Ask your family and friends if they have any recommendations for counsellors they have worked with in the past.
Questions to Consider when Talking with a Counsellor
Most counsellors will offer a free 15-minute call or video call before booking your first session. This is a space for you to answer any lingering questions about their style or approach to therapy. 
Below are some (not all) questions to consider asking:
How do you view change in therapy? (

This allows you to see their specific modality or scope of therapy. For example: emotion-focused, cognitive, mindfulness, family systems)

What do sessions look like? 

What happens between sessions?

Is there homework or readings? 

Do you have specific training or experience around (the issue you want to work on)?
At the core of therapy is a strong therapeutic relationship. Finding a counsellor you feel safe and comfortable with is imperative. As you browse different websites or chat with counsellors, see if anything stood out to you about them – did you enjoy reading about or talking to them? Did you feel like you could be honest or vulnerable with them? 
A good starting point is to think about the people in your life you feel most comfortable around – what qualities do they have? This can help you discern and assess how you feel when you meet or chat with a counsellor for the first time.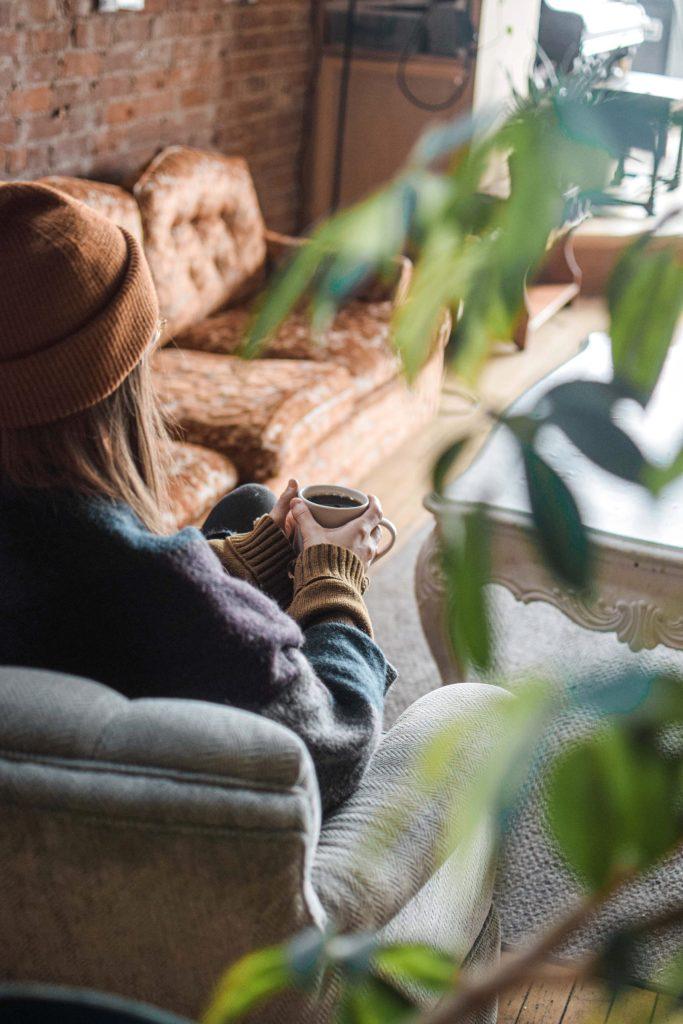 The looming question: What if it isn't a good fit?
That is okay. It is common for individuals to discover that their chosen counsellor is not the right fit for them. Additionally, just because this occurs does not mean finding a good counsellor for you is hopeless.
If you're not sure if you should continue seeing your counsellor, you can ask yourself some questions to help clarify your feelings:
Do you feel heard and understood by your counsellor?

Do you feel comfortable sharing your thoughts and feelings with your counsellor?

Do you feel like your counsellor is helping you achieve your goals?
If you answered "no" to any of these questions, it might be time to consider finding a new counsellor. Remember that your mental health is important, and you deserve to work with a counsellor who is a good fit for you.
As you approach this journey, be patient with yourself in your search and early days of therapy. If you're weary or unsure, go slow and take your time. Moreover, building rapport and a strong therapeutic relationship with your therapist takes time.
We would love to connect with you and answer any other questions you might have. You can do a free 15 minute consultation call with any of our therapists by filling out our Contact Form HERE or booking into their schedules HERE.